June 5th, 2010
Ed's Sketch
and it's time to bring out your sentiment stamps.
Check out this month's sketch: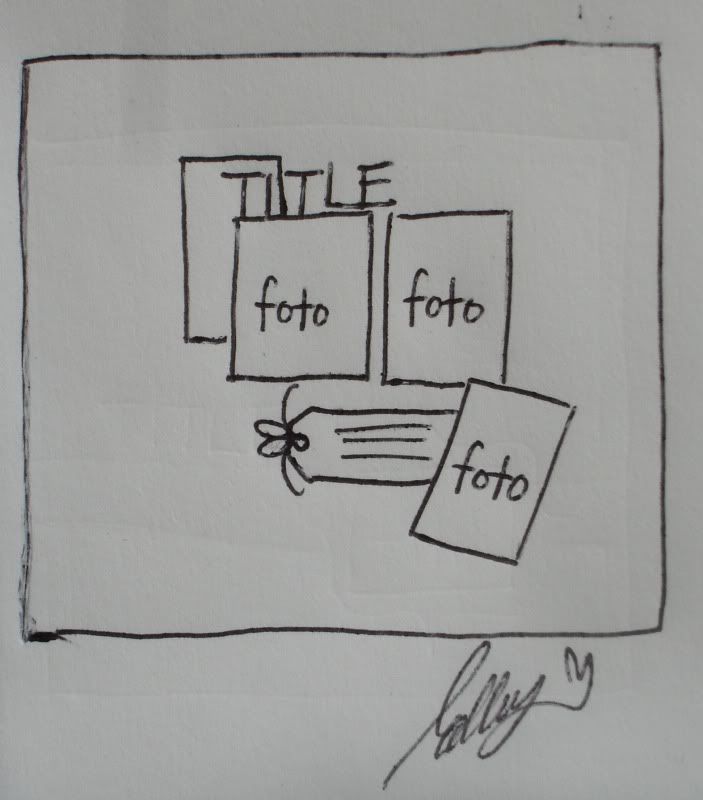 Here's my take using the pictures of the little one sharing his water with everyone. He had to make sure everyone actually took a sip of water from his bottle before he was satisfied.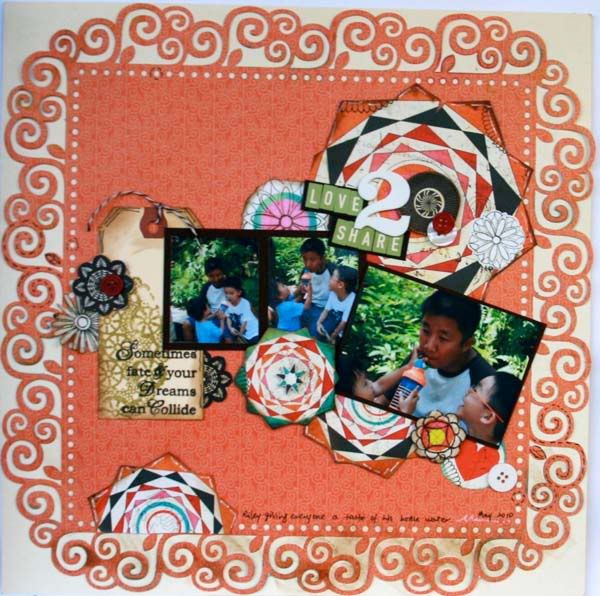 (
more details over here ...
Collapse
)
Sorry for the radio silence. I was busy with the packing for our road trip and we left on the last day of the month so it was a challenge to get the blog post up by then. Anyway, there is a new challenge up at