March 3rd, 2010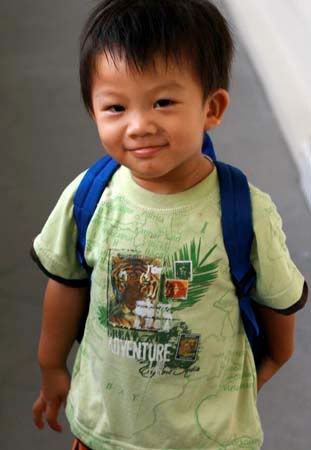 All cheeky and ready to see the world.
Here's a layout I did some time ago. I'm loving the grey cardstock. Not as dark as black but it still makes the colors pop.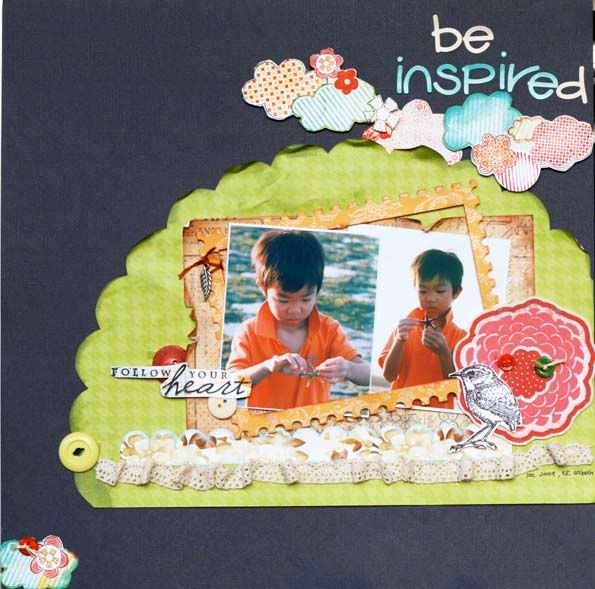 (
more details ...
Collapse
)
Oops, looks like it's all dusty here. I've been busy keeping up with the kids. The little one was down with Hand foot and mouth disease recently and that kept me really busy with a whinny kid. Anyway he is all well now and had regained his appetite.