January 8th, 2010
All papers are from Sassafras Lass.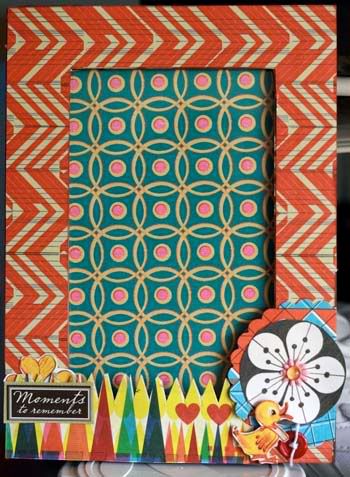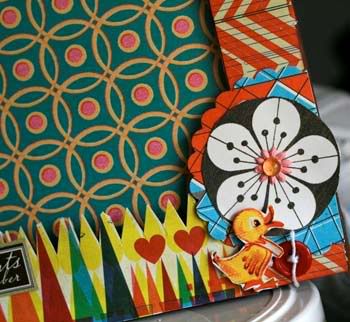 I think the little duck is so cute.


(

the rest of the frames ...Collapse

)
Oops sorry for the radio silence, the first week of school is always a busy time for me. Now that the first week is almost over, here is a bunch of altered frames that I did for Christmas.